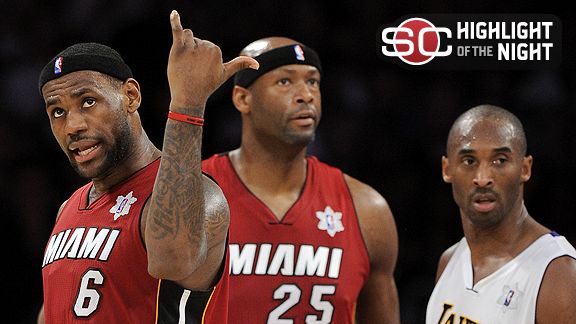 The League's best on Christmas Day.....next to Lebron and Kobe
BAY AREA TRACKS will be entering our 5th month in the new year!! Admittedly, December of 2010 wasn't our best as we struggled to find quality music on a daily basis. Guess the artists were on vacation as well! Anyways, thank you for all your continuous support and look for a strong start to the year in January with some dope tracks and kicks.
It's a new year, so look for artists to start the year right with some hot tracks!!!
Happy New Year! Let's make 2011 count!
(Or search in the search box at the top right!!)
Top 5 Songs of December 2010:
DJ Earworm - United State of Pop 2010
Lil Wayne - 6 Foot 7 Foot
Unique - Wherever You Are (Duet with Charice)
Chingy - Superhero
Chris Webby - OMG (On My Grind)
Other Songs of December 2010:
(Bold = Notable Songs)
1982 - Christmas In Boston
Big Pooh - World Cry (feat. Keri Hilson)
Diddy-Dirty Money - Looking For Love (feat. Usher)
Governor - Here We Go Again (feat. 50 Cent)
Jamie Foxx - Best Night Of My Life (feat. Wiz Khalifa)
Jordin Sparks - Walking In New York
JRandall - Wonder Girl
Kanye West - Christmas In Harlem
Keri Hilson - Buyou (feat. J. Cole)
Michael Jackson - Monster (feat. 50 Cent)
Passion Pit - All These Trees
Pimp C - I'm Free
Rap Allstars - Last Christmas
Rick Ross - RetroSuperFuture (feat. Wiz Khalifa)
Sean Kingston - Party All Night (Sleep All Day) (Extended Dance Mix)
Stevie Hoang - Kiss The Girl (Cover)
Tyga - Drink The Night Away (feat. Mario & Game)
will.i.am - Do It Again (feat. White Boy Dan)
Wynter Gordon - Holla At Your Girl
XV - 2015